How it works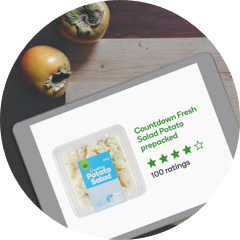 1
Join bunch and claim a free sample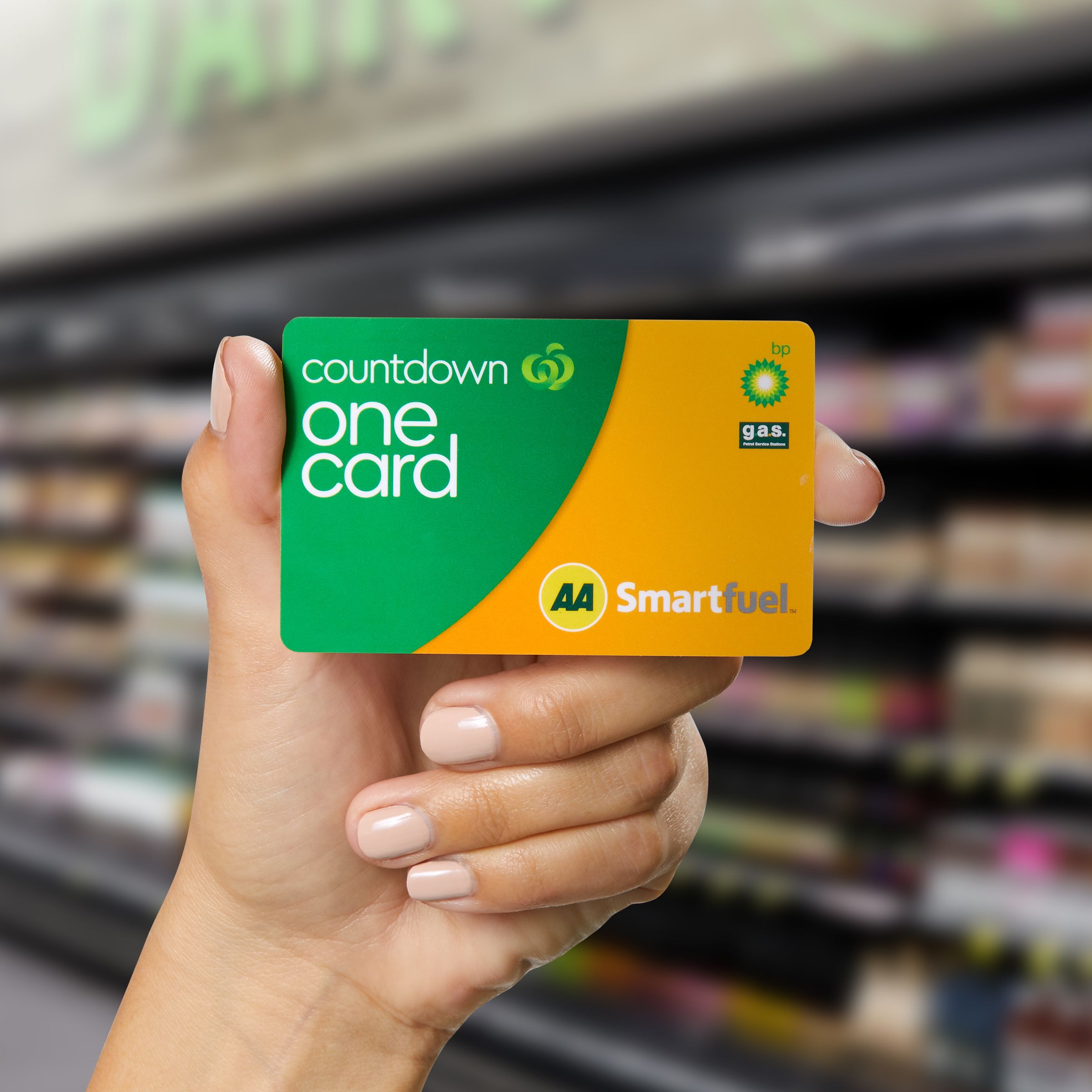 2
Pick it up in store and use your Onecard at the checkout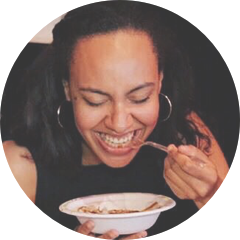 3
Try your product and share
your thoughts online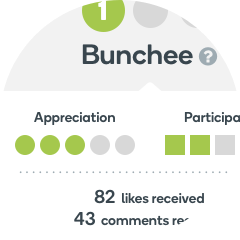 4
The more you participate, the more products you get to try
---
A whole lot of great food to try. Free!
Here is just a sample…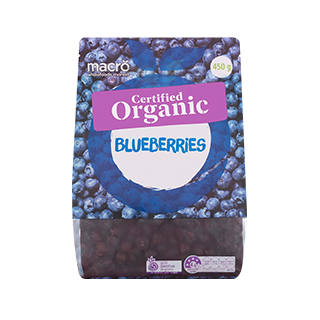 Macro Organic
Frozen Blueberries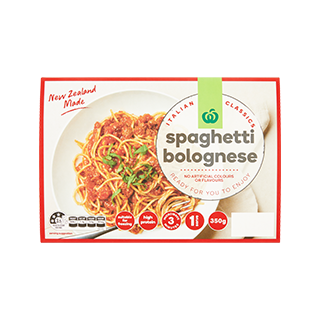 Countdown Fresh
Spaghetti Bolognese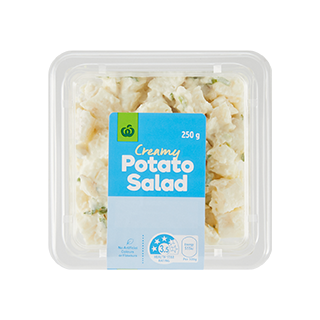 Countdown Fresh
Potato Salad prepacked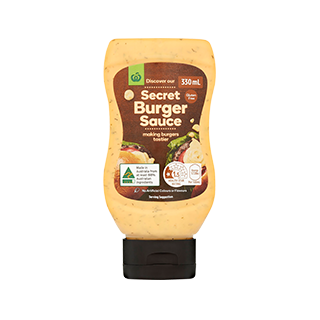 Countdown Secret
Burger Sauce
Here's what you can look forward to on bunch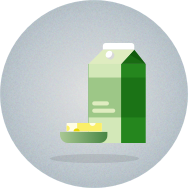 Free samples
Try, test and rate free samples at home for free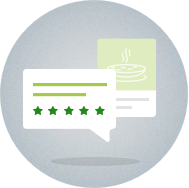 Share your voice
Add product reviews, recipes and articles.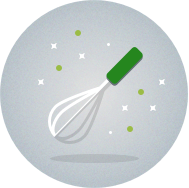 Get inspired
Food inspiration, fresh recipes, recommendations and more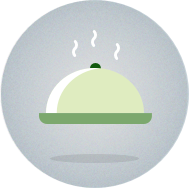 Part of a community
Be part of a growing community inspired by food
More than just free samples
bunch has topics, tips, discussions and a great bunch of like-minded people.
Register your interest